UP to $100 orders include shipping cost, We use UPS, FedEx, USPS and DHL 1-3 days airmail. Fast shipping service for saving your time.
We guarantee that would full payment refund if the customer has any problem with our tools within 30 days, please contact us at 9496900133,24 hour a day services
Our head office and US warehouse were located in Los Angeles, to provide better customer service and technical support to our North America.
We have over 100 machines come from Germany, Japan, and Swiss, Such as 5  axis mill machine, a Grinding machine, etc.
We have passed ISO90001 in 2010, all machine tools and QC control following ISO standard processed
We do 100% QC work on each tool, We do 100% sure each item will be made our customers satisfy in machining
We are also proud to carry tungsten carbide products and the full supply chain of cutting tools from over 300 manufacturers in China, Taiwan, Germany, and Italy.
Thank you for considering us for your purchase, if both quality and cost are your first concern, then iCarbide Cutting Tools would be proud to serve you with all of your requests.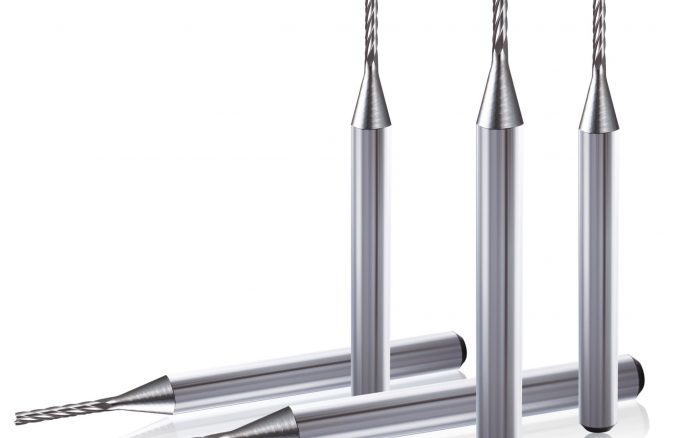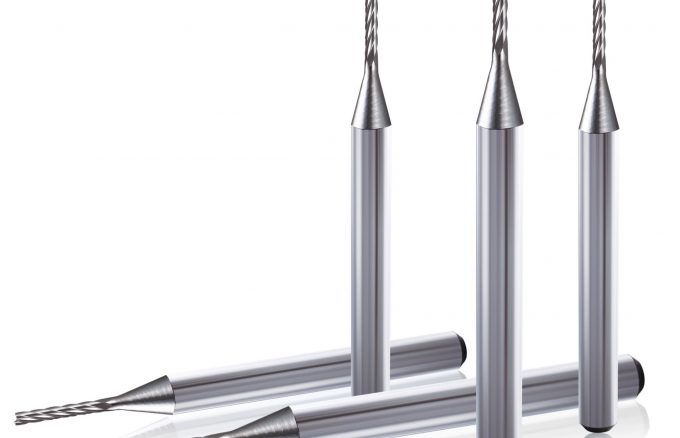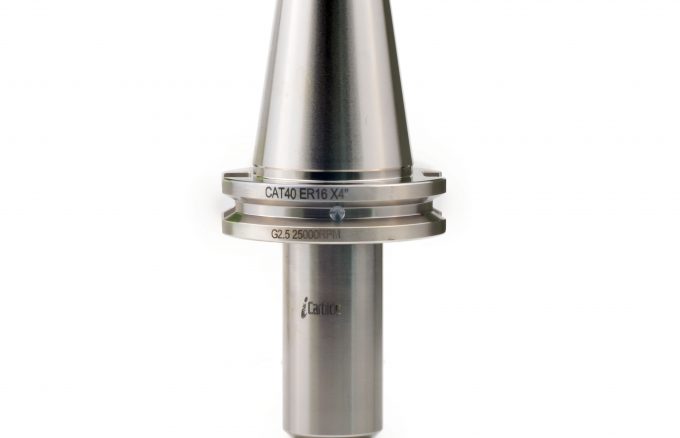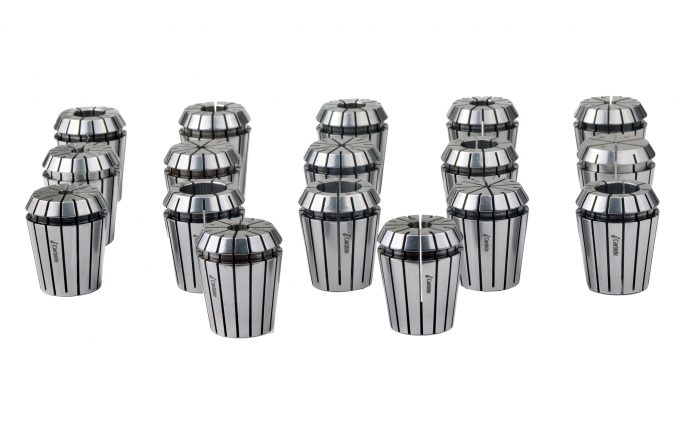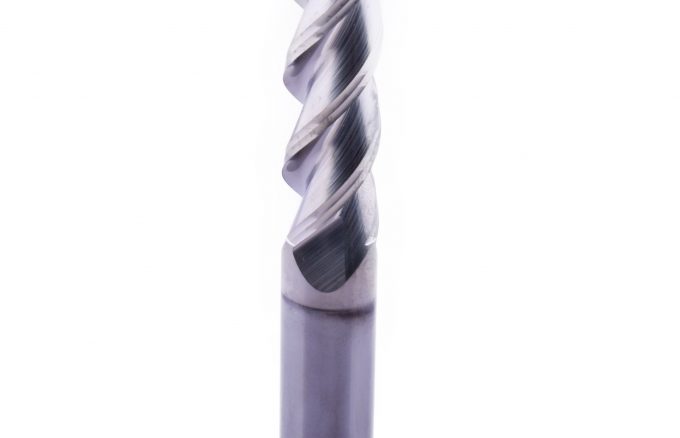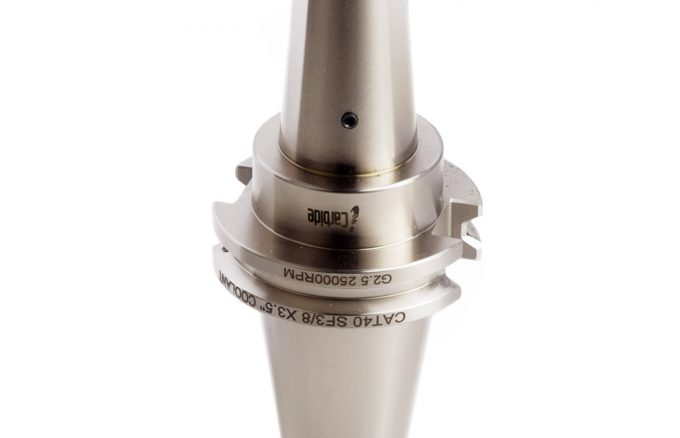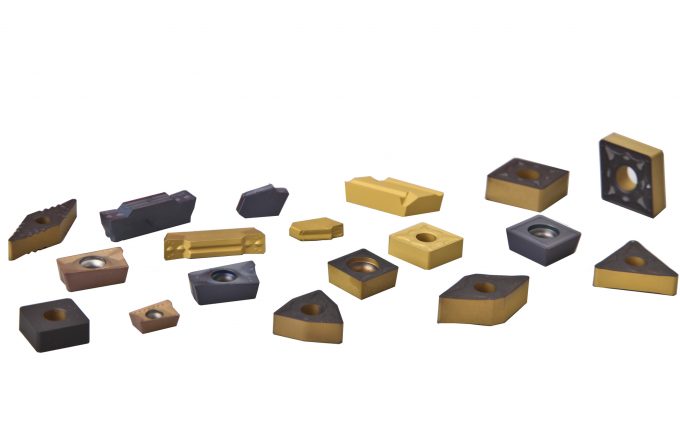 iCarbide has five branches located in the USA, Germany, China, Vietnam, and Singapore. Our CEO is backed by over 15 years of CNC machining experience. Our factories are over 100,000 square feet and all geared with Germany imported equipment.