SUMITOMO TPGT110304 IG701 CARBIDE INSERT MILLING BORING INSERTS PACK OF 10
| | | | |
| --- | --- | --- | --- |
| ORDER NO | ICB01103 | MATERIAL | carbide |
| CUTTING TYPE | MILLING INSERT | INSERT SIZE | TPGT110304 |
| INSERT TYPE | BORING BAR |  DIAMETER | 0.43″ |
| FINISHING COATE | UNCOATED | THICKNESS | 0.12″ |
| ISO STANDARD NO | TPGT110304 | THRU-HOLE | 0.21 |
| ANSI NO | TPGT221 | CORNER RADIUS | 60° |
| CHIP BREAKER | PM | INSERT RADIUS | 0.015″ |
| BRAND | iCarbide USA | PACK | 10PCS |
SAME AS SUMITOMO TBGT090204 IG701 CARBIDE INSERT MILLING INSERTS PACK OF 10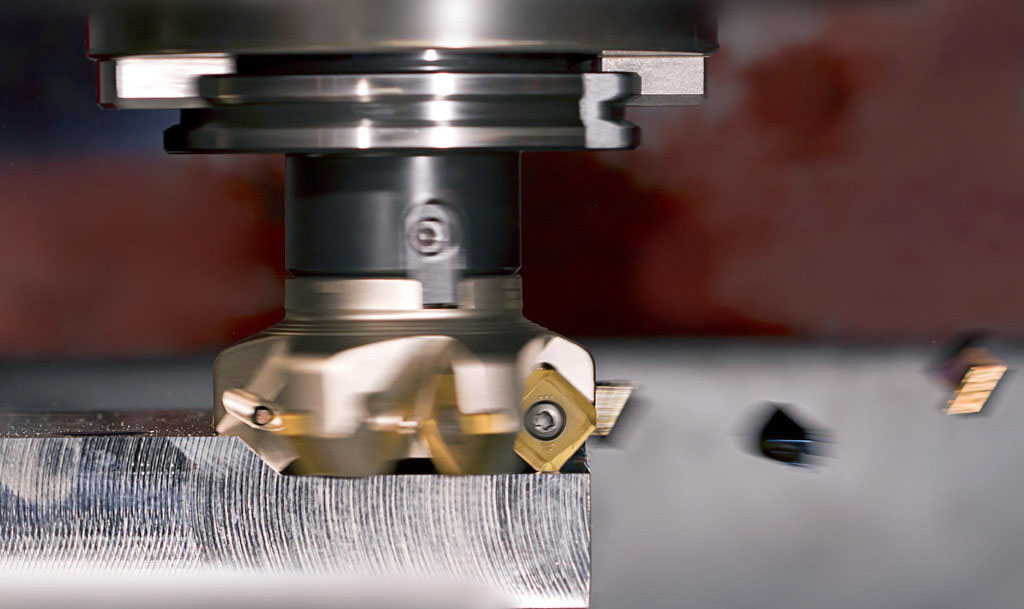 The end face and outer circle of the face milling cutter perpendicular to the tool holder have cutting edges, which are mainly used for plane milling. The outer cutting edge is the main cutting edge, and the cutting edge on the end face plays the same role as the scraper. Compared with sleeve end mills, face milling cutters have a shorter edge.
High-speed steel face milling cutters are generally used to machine flat surfaces of medium width. The standard milling cutter diameter ranges from 2″ to 10″. The cutting efficiency and machining quality of cemented carbide face milling cutters are higher than that of high-speed steel milling cutters. Therefore, cemented carbide face milling cutters are widely used to process planes.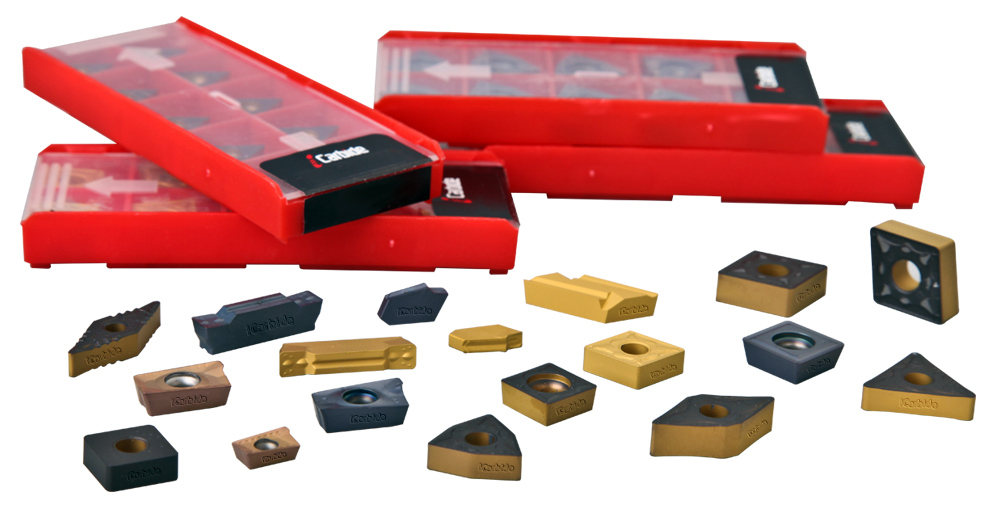 Cutting Grade and Condition
| K | M | P | S | N |
| --- | --- | --- | --- | --- |
| Cast Iron | Stainless steel | carbon steel | Heat-resistance alloy | Nonferrous steel |
Workpiece material
Carbide Insert Grade
V(SFPM)
fn(mm/rev)
low carbon steel
soft steel
IG701
IG601
900(700-1200)
0.006(0.004-0.008)
stainless steel
IG701
700(600-1000)
0.006(0.004-0.008)
Tool steel
IG701
IG201
700(600-1000)
0.006(0.004-0.008)
Cast iron
IG701
IG601
IG201
700(400-1000)
0.006(0.004-0.008)
inconel steel
IG701
800(600-1000)
0.006(0.004-0.008)
ALumimum ,brass ,plastic, solf steel
IG101
900(80--1300)
0.008(0.004-0.008)
Tungsten Material Tungsten  (WC+Co) hard alloy (YG)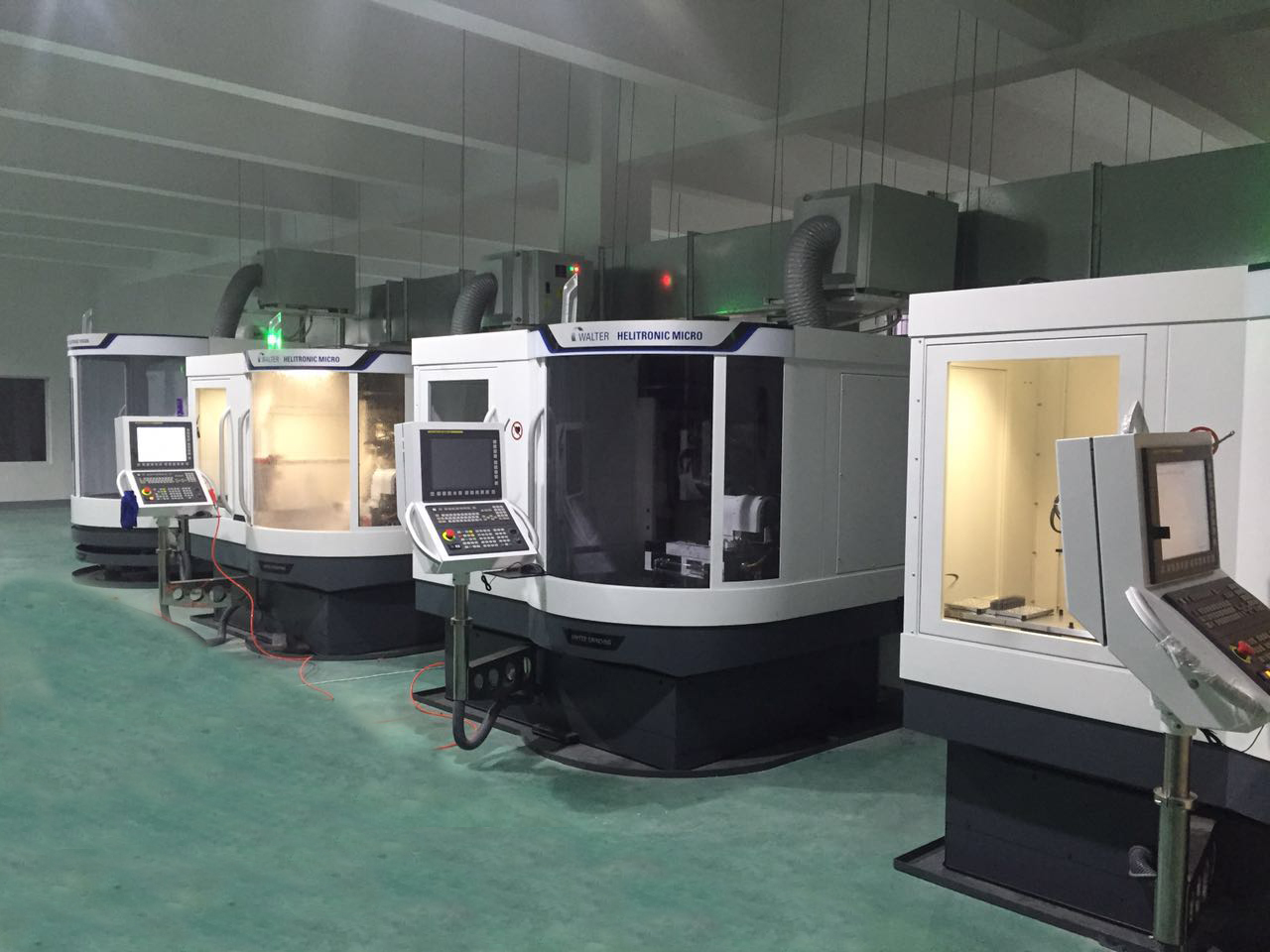 It has high toughness of flexural strength and good thermal conductivity, but has a poor heat resistance and wear resistance. It is mainly used for processing cast iron and non-ferrous metals. Fine-grained YG cemented carbide  (such as YG3X, YG6X), when the cobalt content is the same, its hardness and wear resistance are higher than  YG3 and YG6, and its strength and toughness are slightly worse. It is suitable for processing hard cast iron and austenitic stainless steel. , Heat-resistant alloy, hard bronze, etc.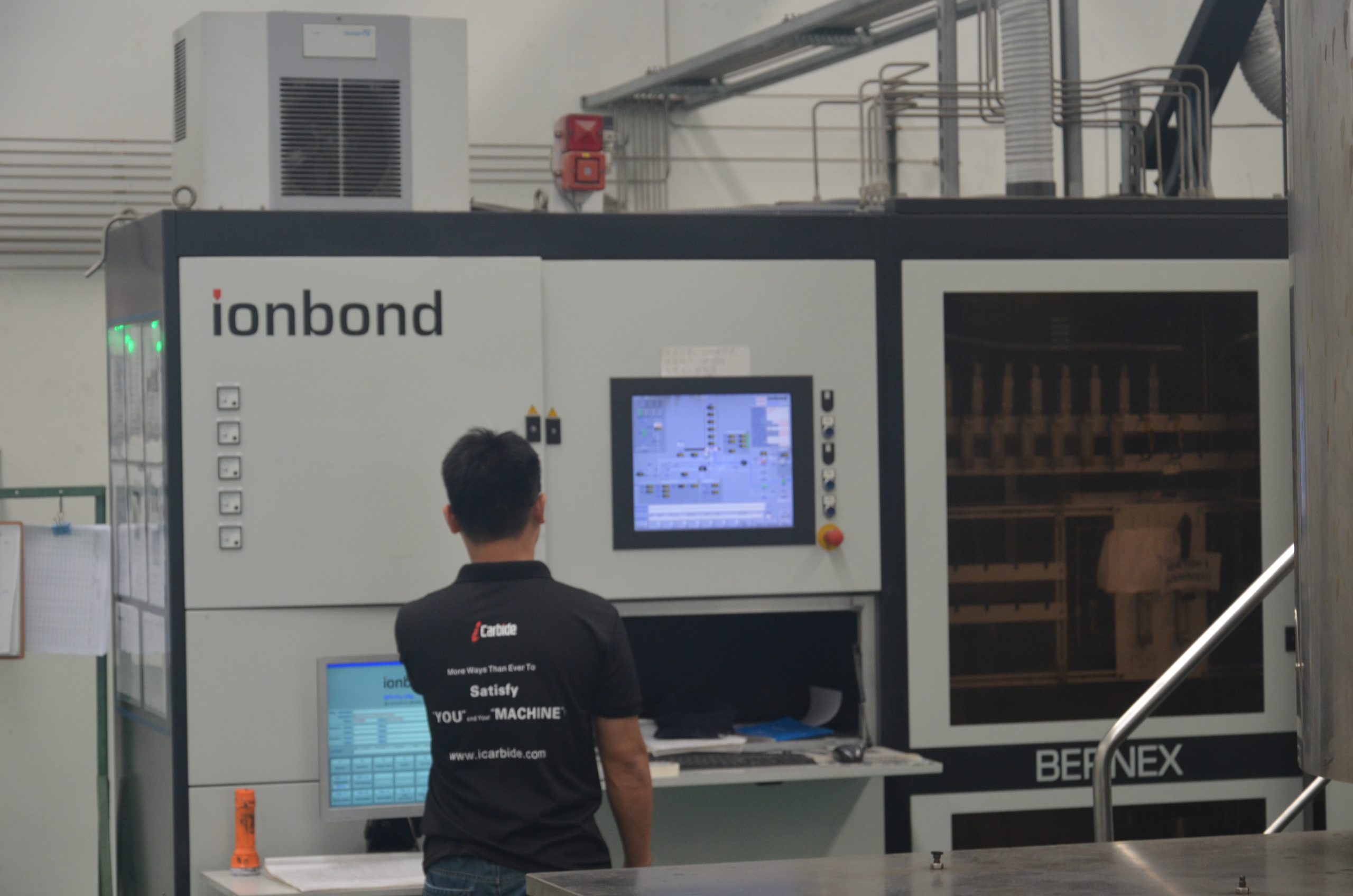 Ionbond provides thin-film coating services and operates, includes PVD, PACVD, CVD, CVA, and CVI technologies,
including a broad range of DLC coatings. Please contact us for further information.
We look forward to serving you
carbide inserts carbide bit,vbmt insert,tcmt insert,dcmt insert
mill inserts,sandvik inserts,carbide insert chart,
apmt1604 /wnmg/tnmg insert,ccmt insert,ccmt060204,
carbide insert cnmg insertkennametal inserts,dcmt070204